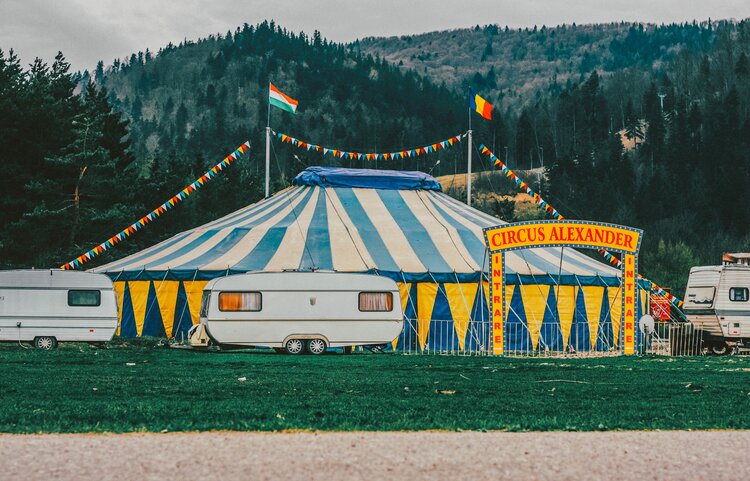 Just got this message from a friend. Thought you might enjoy it. I'm not sure where it came from.
This explains it all…
"If the circus is coming to town and you paint a sign saying 'Circus coming to the Fairground Saturday', that's advertising. If you put the sign on the back of an elephant and walk it into town, that's promotion. If the elephant walks through the mayor's flower bed, that's publicity. And if you get the mayor to laugh about it, that's public relations. If you did all of this on purpose, that's marketing. If the towns citizens go to the circus, you show them the entertainment booths, explain how much fun they'll have spending money at the booths, answer their questions and ultimately, they spend a lot at the circus, that's sales.
Photo credit: Ciocan Ciprian on Unsplash